"Boris first helped me with a sprained ankle I had been suffering with, and it was amazing how much better it felt.
So, when my wrist and hand started causing me pain, I knew Boris was the person I wanted to see.
He asks thoughtful questions that help you as the client assist him in correcting the problem.
Thanks Boris!"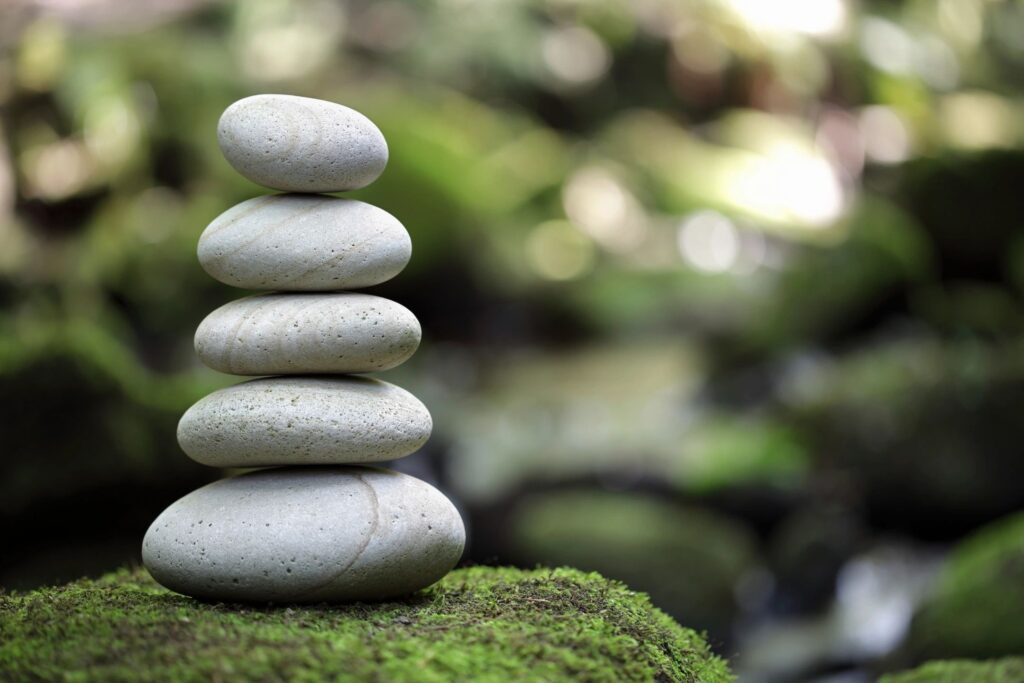 Paula B.