Francine (Szymanoski) Roby
CHRONIC LEG PAIN SUCCESS "To: Dear Jocelyn Olivier, Director of Healus Clinic, I'm writing to thank you and Heal us for having a most wonderful professional resource, Boris Vilner, with whom I've had about 4 or 5 NMR treatment sessions.
I've had remarkable results after each session. A variety of tender-to-very painful trigger points throughout my body, which I've endured for years, have begun to disappear, as well as chronic lower leg pain. I walk more erect, feel muscle vitality, and have a burst of energy after each treatment.
This is a remarkable approach, which far surpasses others I've tried, such as acupuncture and chiropractic adjustment. And, I cannot say enough about Boris' ability to listen to my words and to my body, and gently create therapeutic movements that do not increase the pain, which I've often experienced with other bodywork. It's just terrific, and I'm very grateful to have found this approach and this practitioner.
In gratitude,"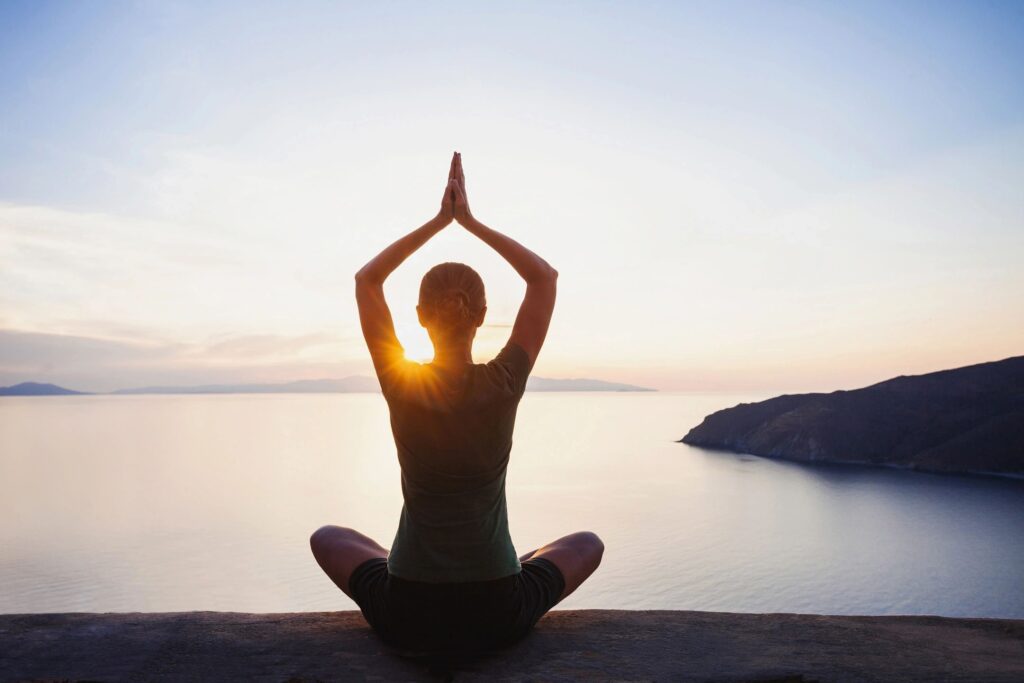 Francine (Szymanoski) Roby