"I've been fortunate to have Boris help me recently with a problem I'm dealing with and it's been a great help knowing how to work with it and try to correct it.
I've had upper right arm and shoulder pain for some time now and it limited my ability to do certain weight training to the point that I stopped training in certain ways, especially for chest and shoulders. I talked to Boris about my problem one weekend morning at the gym, and in just one spontaneous session he was able to figure out the problem and literally worked the pain out of my shoulder and upper arm.
My arm and shoulder felt much better and worked again! I've now been able to begin building my strength back up and am back to training in a way I had thought I might not be able to again.
Boris is not only incredibly knowledgeable and effective, but he is tremendously giving of his time."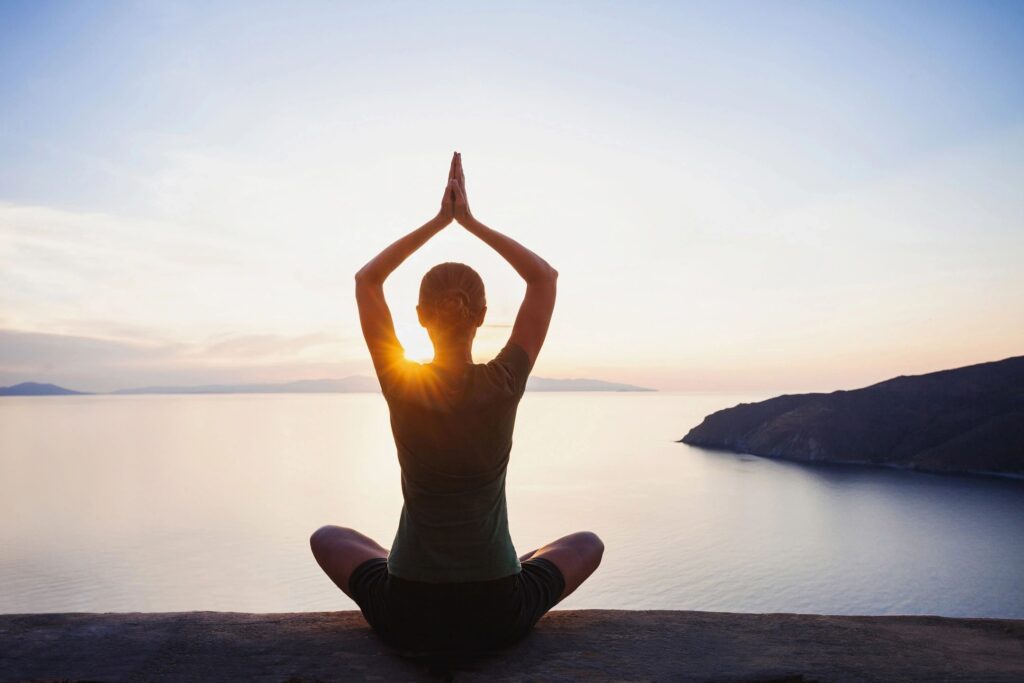 Jenny Ryan