MASTERFUL CHRONIC PAIN RELIEF "Boris Vilner, MBW, CMT is the most amazing bodyworker I have ever come across. Boris is not just a massage therapist, but someone you would go to in a crisis situation when no massage therapist has been able to help. He is a true MASTER. I have been in pain for years due to having been working on computers 10 hours a day for many years.
I've been with physical therapists, doctors, chiropractors, many, many, many massage therapists, Rolfers and just about everyone else. In less than four sessions Boris has been able to unwind years of pain. I feel better than I have in ten years.
Boris is not someone you go see for ongoing. He is a pinch hitter, a triage bodyworker, who is unlike anyone I've ever had work on me. What's more, you would think someone that specialized would be expensive, but his rates are no higher than a high-end massage therapist and so well worth it.
If you have any chronic pain, long-term injury that has not healed up, or just want to feel better, go see Boris. He even fixed a few little things, the kink in my knee when I run too long, etc. He is super generous with his time and the most incredible kind soul. I would highly, highly recommend him."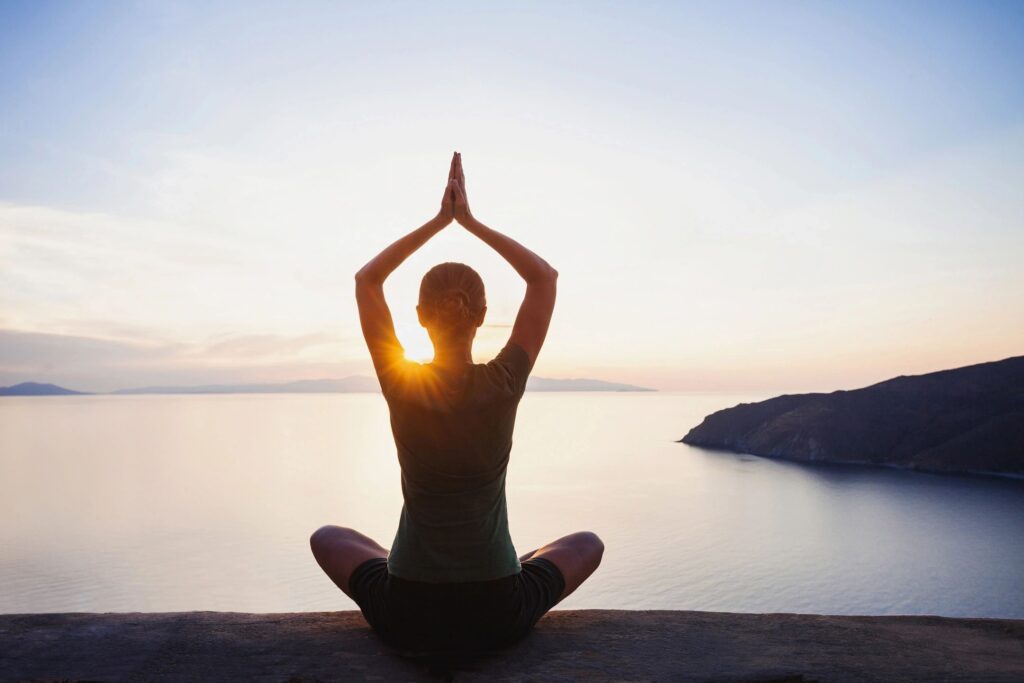 Lisa Sidlow