"TMJ"/JAW PAIN SUCCESS "At 81 years old, I was hit by a truck 7 years ago. My car's airbag broke my jaw. The jaw did not heal well which left me with excruciating "TMJ"/jaw pain and left side teeth pain. I was seeing an Osteopathic Doctor, who would treat me once a week, for three years, to help give me some relief from the jaw pain but could not relieve my teeth pain. Unfortunately, the jaw relief would only last for a day or two. When the Osteopath moved away, I could not find anyone to help relieve my jaw pain. I was left with such pain that I truly wanted to die.
Then, in August 2009, I saw this ad about relieving "TMJ"/jaw pain. I immediately called the phone # and talked to Boris Vilner, MBW, CMT. He said "he was not sure how much he could help me", but he assured me he would give his very best effort to do what he could to help relieve some of the jaw pain. He further assured me that "his powerful yet gentle "pain-free" treatment will not cause any additional pain."
After the first treatment, which did not cause any additional pain, I felt more relief from the jaw pain than with all of the previous treatments put together. And, he helped relieve some of my teeth pain. Better yet, the pain relief lasted about 3 days. I found the practitioner who I was going to continually see once per week until one of us dies first. Over time, my relief from the jaw pain lasted longer until I could go a week with just a slight discomfort. And, my teeth pain was narrowed down to two teeth that the dentist is unable to fix.
After 2.5 years of treatment, my "TMJ"/jaw pain is gone!! And, my two teeth are only a slight discomfort when I bite down. By my own choosing, I continue to see Boris once per week, for only 10 minutes, to make sure that my jaw pain does not return, and my teeth pain remains only a slight irritant.
There are not enough words that I could write in this testimonial to show my tremendous gratitude that I have for Boris Vilner, MBW, CMT, who with great patience never gave up on me. And, he did all of the work without causing me any additional pain. He took pain away!
To anyone who reads this testimonial, if you have any "TMJ"/jaw pain, I would not hesitate for a moment. Call Boris Vilner, MBW, CMT right away at (415) 730-5406 and make an appointment to see if he can help relieve your pain. I am sure he can!"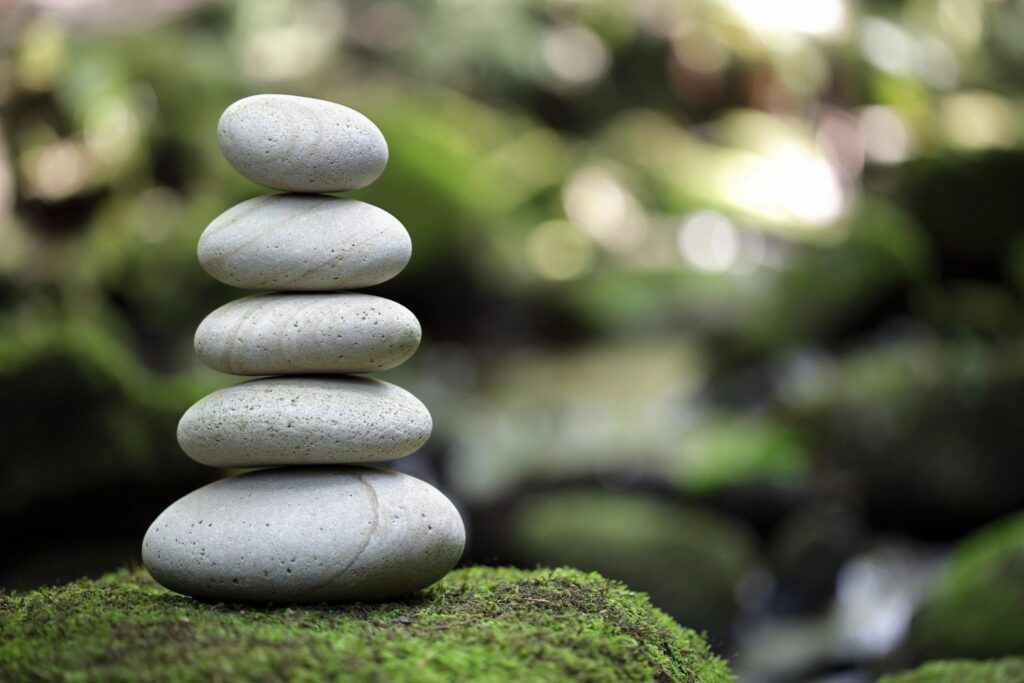 Pearl Malkin